WHAT IS AGENCY BANKING?
Agency banking is a type of branchless banking that allows the traditional banks to extend their network of branches and services in a cost-efficient manner through authorized agents.
BENEFITS OF AGENCY BANKING
Cost reduction on setting up of other branches
With agency banking, banks and financial institutions don't need to set up a physical branch thus reducing operational, infrastructure, maintenance, and other high-capital investment costs
Increased profits
They can increase their profitability by driving business from the areas which were previously untapped
Easy onboarding of customers and effective management of customer base
Similarly, with agency banking, the banks can have a large number of agents under them which can, in turn, bring more customers to the bank and financial institutions.
Real-time transactions and Enhanced customer experience, because the customer spends less time in completing their transactions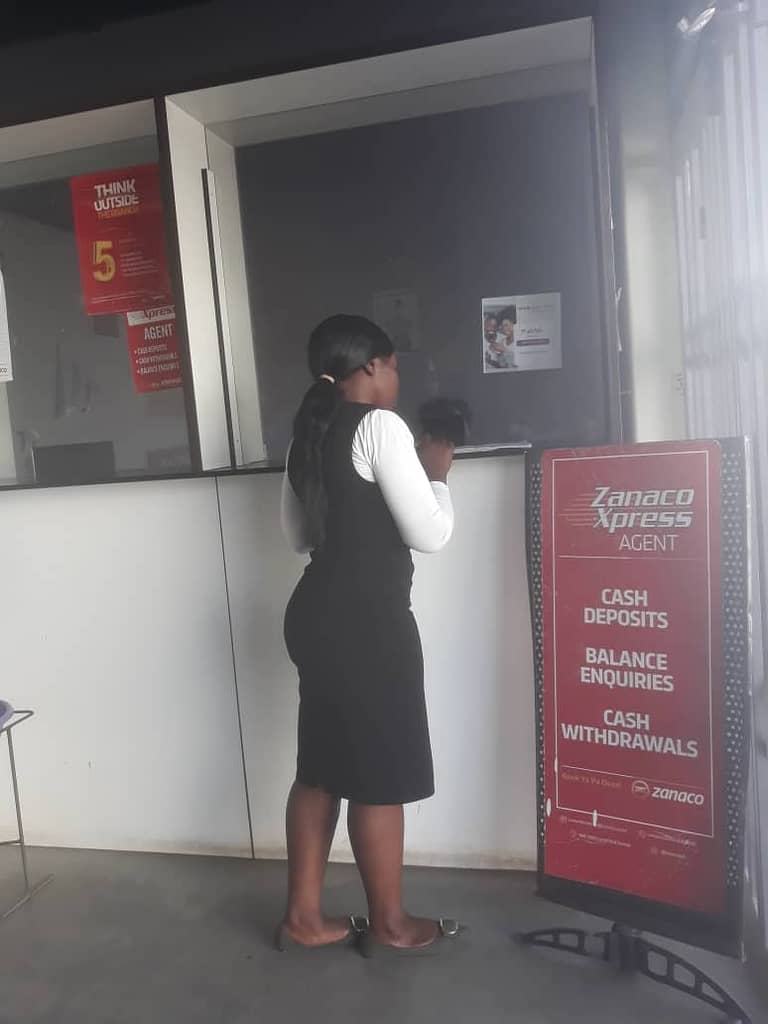 As Mobicom Africa we are a marketing, below the line consultancy firm with focused expertise in Digital Financial Services (DFS) deployment and enhancement. We have vast experience in providing financial institutions with Agency Banking services.
To help run agency banking smoothly, we as Mobicom have engaged in Rolling out of Kiosks (big and small) and setting up of shops in all rural and urban regions. This strategy has helped institutions Increase customer traffic, deepen penetration and Increase customer base.