Powering Digital Inclusivity
Digital Financial Services in Africa
We differentiate ourselves from other consulting agencies through our operational experience, seniority of consultants and exceptional capabilities.
We are a provocative creative agency focused on predicting and building value addition relationships that push the limits of digital financial inclusion. Thinkers. Doers. Agents of change. A full-service Digital Financial Services in Africa, with passion for ingenuity and innovation in every medium, focused on empowering our client to new heights.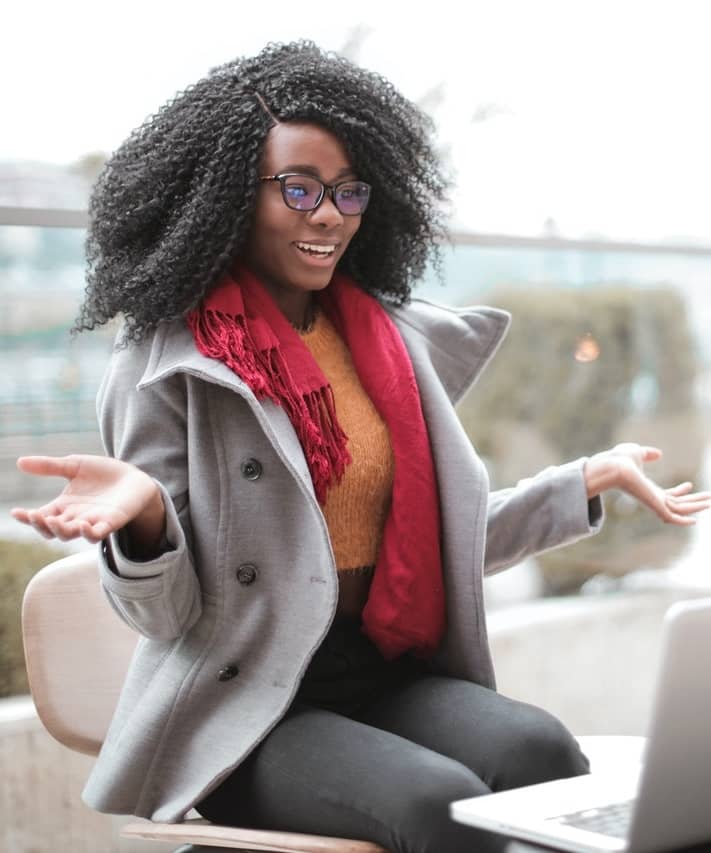 Our experienced team assesses where our clients are and plan a course for where they want to be using an inclusive and collaborative process integrating strategy, user acceptance testing, research, and knowledge from previous successful projects. We are boundary pushers. Challengers of the status quo. Together, we will come up with amazing ideas that get results.
Retail & Super Agent Services
Trade Development
Branding & Advertisement
Brand Ambassadors & Merchandising
Market Research
Business Strategies
Business Trainings
Brand Management
Data Management & E-Reporting
Digital Financial Services
Agency Banking
Mobile Money
 Kiosk Deployment & Management
Financial Inclusion
"I have seen the significant impact that Mobicom has made to our business. They have the rare ability to approach issues and opportunities with a very open mind and is not afraid to challenge the status quo."
"Mobicom manages to be both supportive and excitingly challenging. We have chosen them to help us develop our business strategy in a different way. They have challenged us to look and think outside the box and develop a creative strategy to ensure we evolve over the next few years."